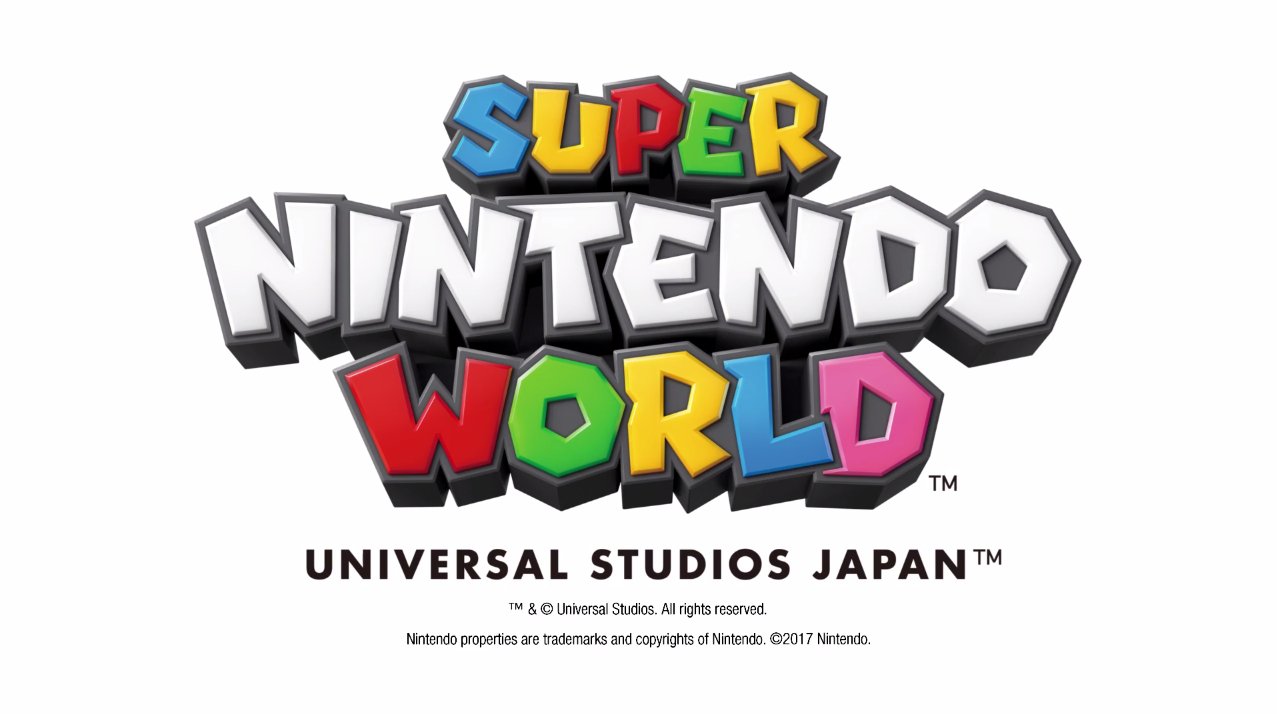 As you may have already heard, SUPER NINTENDO WORLD is coming to Universal Studios Japan in 2020. This dreamland will feature attractions from your favorite games such as Mario, Donkey Kong, Zelda, and more. Construction on the expansion only began a few weeks ago, so expect more details and images in the following.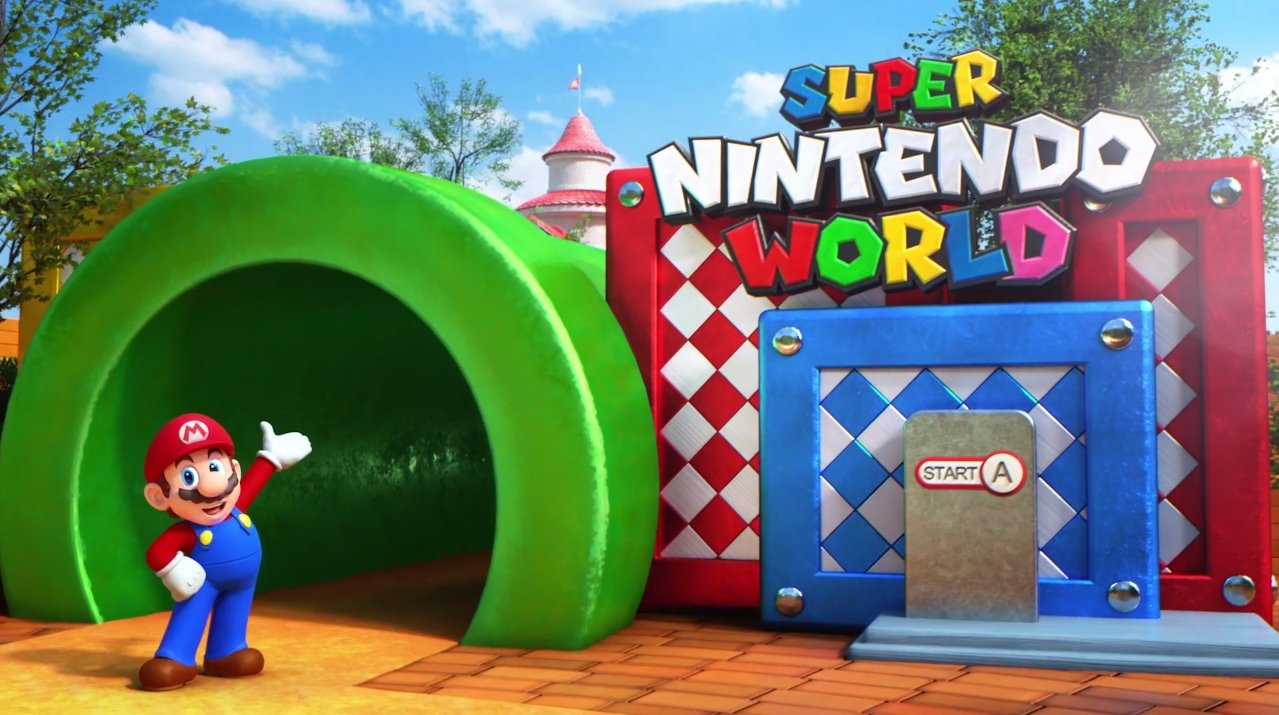 One of the largest attractions and signature rides will be Mario Kart. There will be several different Mario Kart attractions, featuring the "worlds most advance technology" to put you in an augmented reality to experience a Mario Kart race. The augmented reality experience will feature two person kart that will allow one passenger to control the vehicle's speed and steering, while the other passenger will control boosts and power-ups that will affect your kart and allow to them to also affect others.  The Mario Kart attraction will also feature shops, restaurants, rides, characters to meet, and more.
Recently leaked concept art
The Mushroom Kingdom will feature shops and restaurants themed after the area, and you'll also be able to travel to other worlds through warp pipes.
MUSHROOM KINGDOM, ZELDA, AND DONKEY KONG CONCEPT ART

SUPER NINTENDO WORLD is looking to open in 2020 ahead of the Olympics, in Osaka, Japan. There will also be SUPER NINTENDO WORLD expansions opening in both Orlando and Hollywood Universal Studios. No details or date have been released yet.